— Welcome to Urban Moorings —
Creating moorings and Regenerating the Canalside in the heart of Wolverhampton

ABOUT US
Making a Difference
We are Urban Mooring CIC, a community interest company providing unique moorings and services on the canal. Regenerating derelict land and buildings and putting them back into use.
We are dedicated to providing services to the local community, boaters and land dwellers alike. Showing all that urban canals are rich with life and a precious resource right on your doorstep. Volunteer with us and help make a difference in your local area
Low Impact & sustainable redevelopment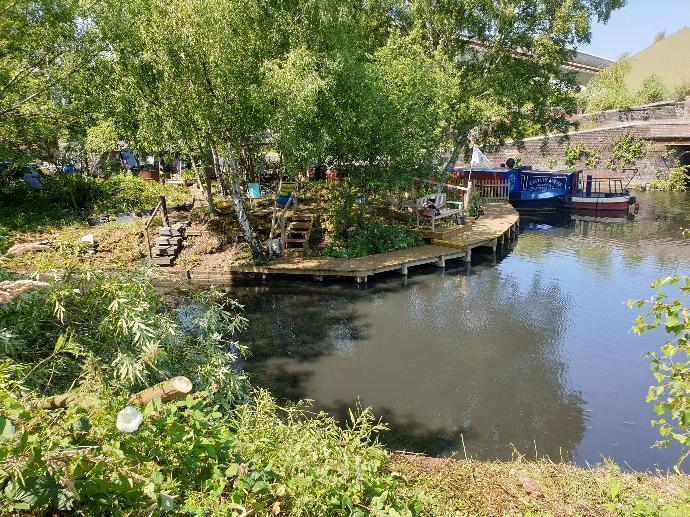 Phase 1
Moorings
We have created, low impact sustainable moorings in the heart of Wolverhampton.
The site has been cleared of rubbish, landscaped, moorings built and services added for Moorer's and visiting narrowboats.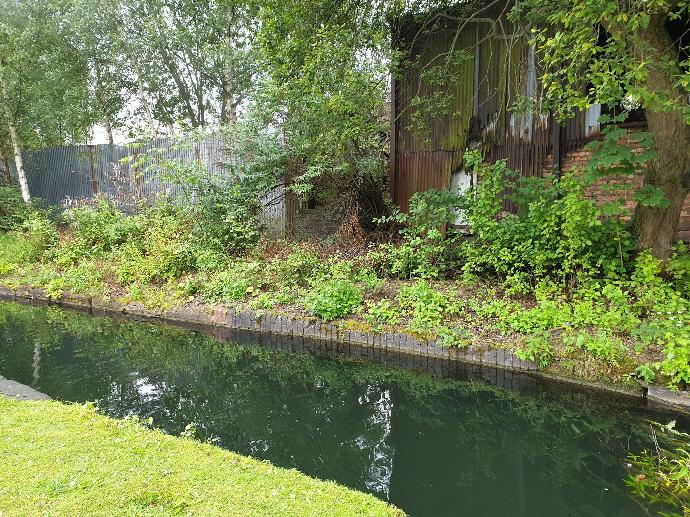 Phase 2
Canalside
The Canalside at the stop lock is overgrown and buildings derelict. We will transform the area into a garden with café and maker spaces, artist studios and the old Toll house will become a exhibition space.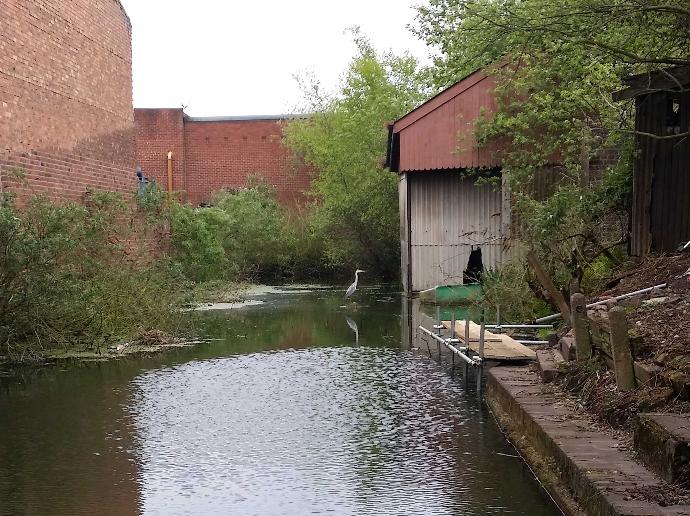 Phase 3
The Boat House
The boat house once serviced and maintained the 'amptons. Narrowboats which shipped coal and lime to the local foundries. We will bring it back into use as a working boat house, for maintenance of narrowboats and our trip boat.

Volunteer with us
Come join us for a couple hours, enjoy the canal side we have created and make a difference to the local area.
Woodworking, gardening, building and much more. Enjoy a hot or cold beverage and a snack. Meet new people make new friends, learn new skills, and pass on any skills you have to offer